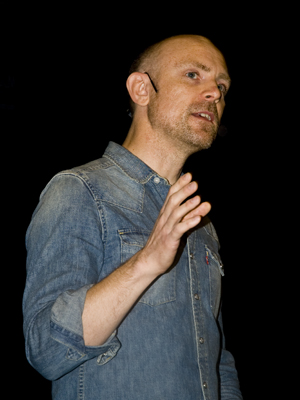 "Fotomässan 2013"
It is always interesting to get some new inspiration. I listened to two lectures about social media. David Lagerlöf was one of those two. David is known for his portrait of Stieg Larsson in the Millennium Trilogy. David has also got his pictures published in Aftonbladet. Today it is important to be seen. David gives as a few tips about how to be successful in social media:
To be seen you need to communicate.
To market your self you need to know that Google loves You Tube.
Photographic quality is important. Gray and boring pictures does not work.
/Anneli